Instant Incentives
Instant Incentives™ rewards individual licensed and appointed producers/CSRs who quote and issue qualifying small business policies in eCLIQ®.  Below are some how-to videos to help you get started. If you're not sure whether or not your agency participates in this program, reach out to your territory manager.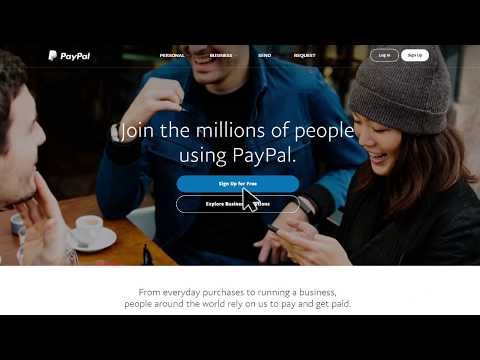 Set up your PayPal account prior to enrolling so you can receive your Instant Incentives rewards.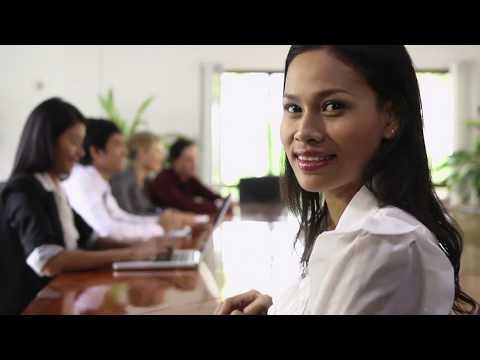 Learn how to enroll in Instant Incentives and get your Cash Code so you can start earning rewards.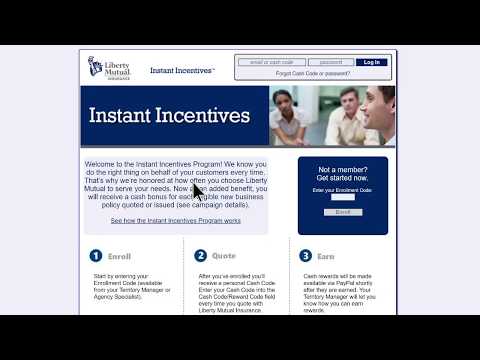 Learn how to earn rewards and spin after you've issued a policy in eCLIQ with your Cash Code.